Volkswagen charging cables & charging points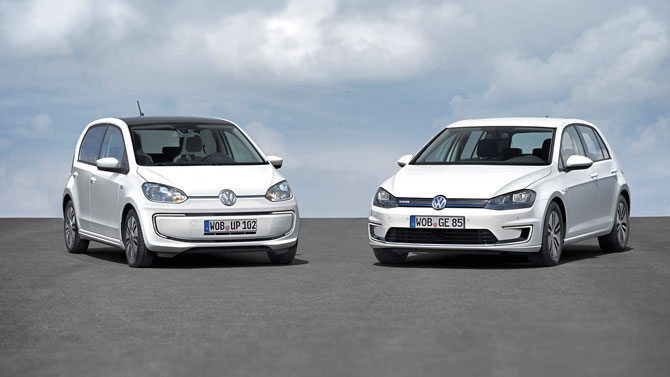 Volkswagen e-Up, e-Golf & Passat GTE
The Volkswagen range of electric and hybrid vehicles all have a single phase type 2 charging system. These cables are available in any length desired and also with French type 3 plugs on the infrastructure side for use in France.
The cables are built with a high quality European brand electric cable, which is 20% lighter then the usual Chinese import cable, and far more durable! All cables are hand assembled and tested in Belgium.
For fast charging at home, you can use our Single Phase charging point, a reliable and rugged charging point with all necessary safety features already built-in! Be sure to select the Type 2 plug for your Volkswagen.

Single phase, 32A charging cable using male Typ...

Up to 32A single phase charging cable using mal...

10A Mobile 230V charger to charge your electric...

16A Mobile 230V charger to charge your electric...

32A adjustable mobile 230V charger to charge yo...
Google Reviews
evChargeking Rated 5 / 5 based on 26 reviews.