Jaguar charging cables and stations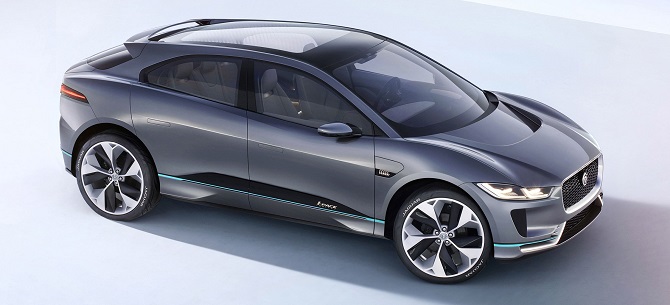 Jaguar I-Pace
The Jaguar I-Pace has a single phase charging system with type 2 connector. It can charge up to 7,4 kW/h (1x32A). For it's 85 kWh useable capacity, it would take 11,5 hours to fully charge from completely empty.
Our charging cables are built with a high quality European brand electric cable, which is 20% lighter then the usual Chinese import cable, and far more durable! All charging cables are hand assembled and tested in Belgium. Also available with the French Type 3 connectors. You can find the appropriate cables for the I-Pace below.
For fast charging at home, you can use our single phase charging point, a reliable and rugged charging point with all necessary safety features already built-in! You need to select the Type 2 connector when ordering.

Single phase, 32A charging cable using male Typ...

Up to 32A single phase charging cable using mal...

10A Mobile 230V charger to charge your electric...

16A Mobile 230V charger to charge your electric...

32A adjustable mobile 230V charger to charge yo...
Google Reviews
evChargeking Rated 5 / 5 based on 26 reviews.